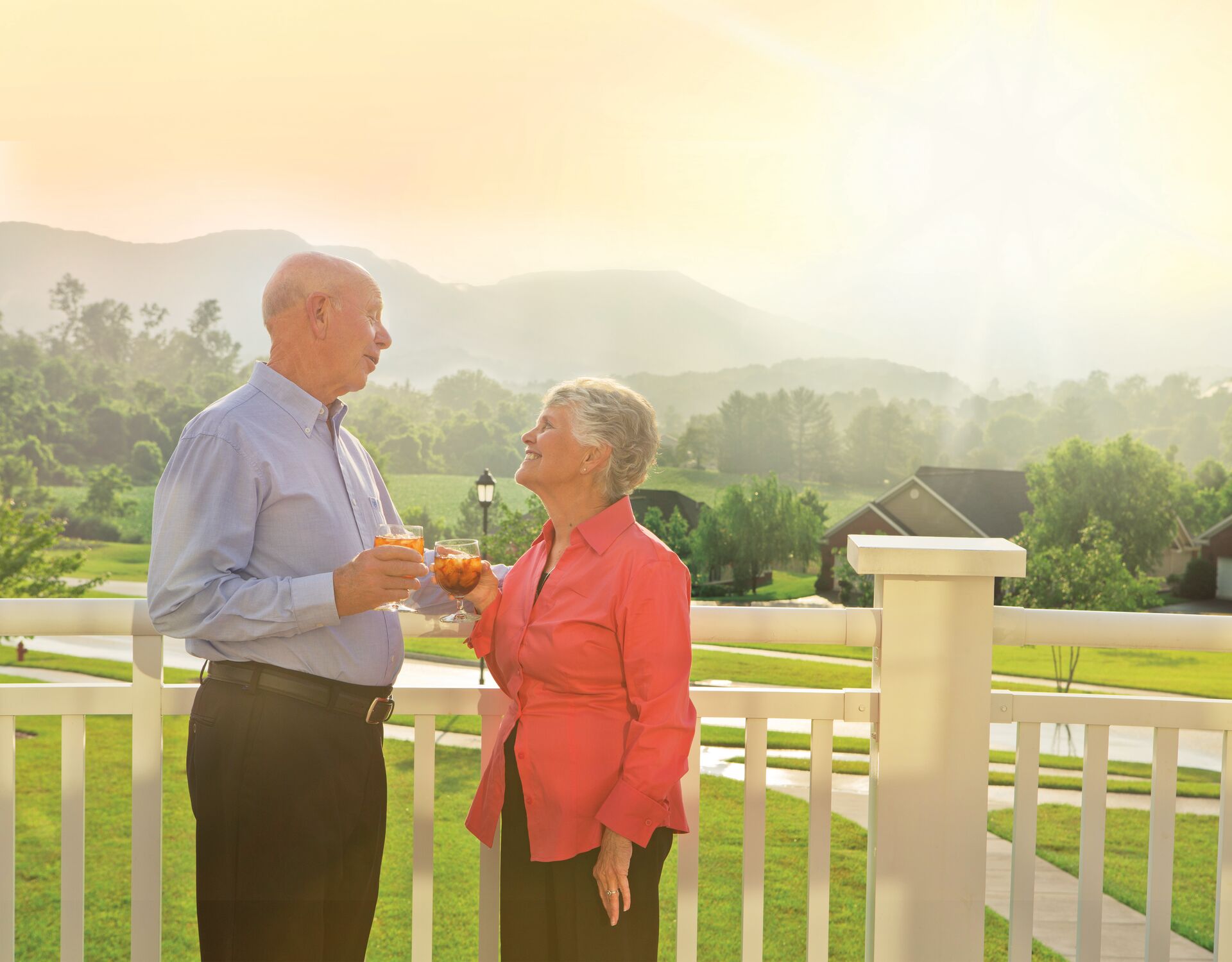 How the Walkability of Our Neighborhood Will Change Your Life
We're always looking for ways to improve our quality of life. It can be tough to remain active when you feel like you're stuck sitting inside, or need to drive to any activities. Walkable neighborhoods solve that problem, and provide engagement and activity, literally steps from your home!
What makes a neighborhood walkable?
Walkable neighborhoods are more than just neighborhoods that happen to have sidewalks. They cater specifically to pedestrians.
Roadways are designed around the safety of the people walking near them. Sidewalks and walking trails are wider to allow bicycles to pass, speed limits are lower and roads have speed humps. In some walkable neighborhoods, roadways are entirely eliminated, and an entire area is designated for pedestrians.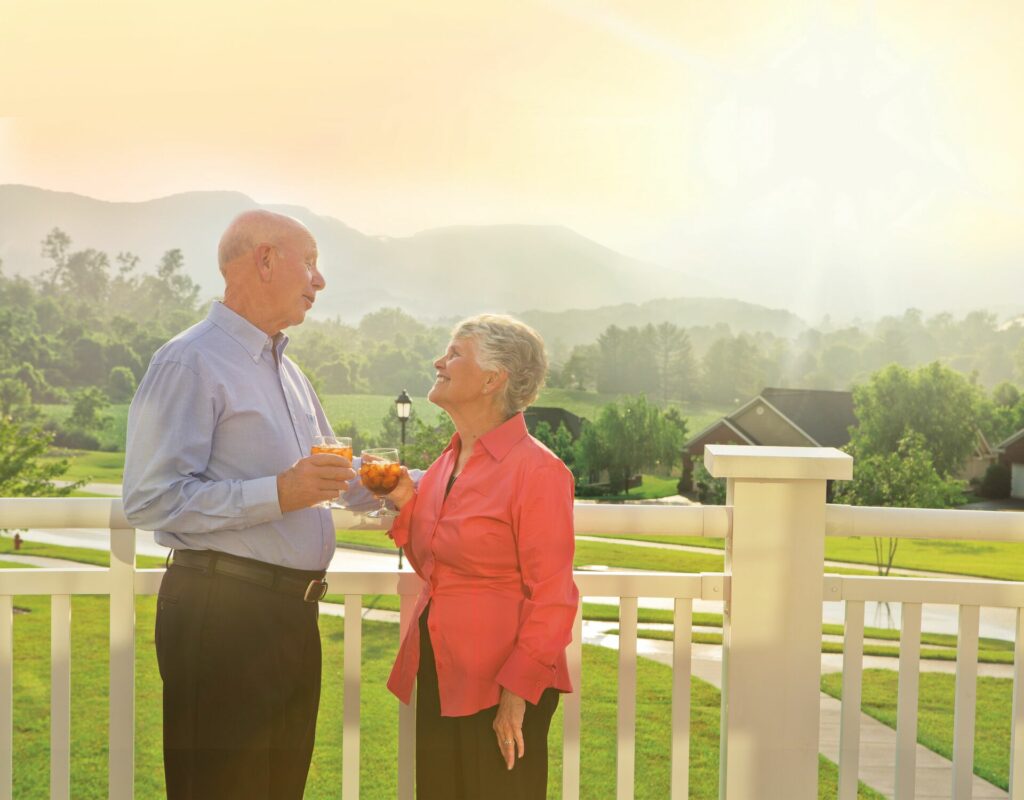 6 Ways Walkable Neighborhoods Improve Your Quality of Life
1) They decrease risk for serious health issues: Living in a walkable senior living neighborhood could help you live a healthier life. Studies show that living in a highly walkable neighborhood is associated with decreased rates of diabetes and weight gain. You can also reduce your risk for heart disease, stroke and high blood pressure.
2) They provide increased opportunities for exercise: Living in a neighborhood where you can walk everywhere creates a built-in exercise regimen. Going on constant walks will increase your cardiovascular strength, strengthen your bones and muscles and improve your muscle endurance.
3) Walkable communities are safer: Communities that prioritize pedestrians are inherently safer. Vehicles drive by less frequently, and they drive more slowly. There are more marked crosswalks throughout the community, and walkways are typically well lit for an added sense of security.
4) You can save money on car expenses: If you choose to live in a walkable senior neighborhood, you'll find that you need to drive less and less. That means spending less money on gas, and your car insurance rate may drop because you are less of a liability living in a neighborhood with fewer drivers on the road.
You may also find you don't need one or all of your vehicles, allowing you to sell them and earn some cash or eliminate car payments.
5) Residents of walkable neighborhoods are more social: If you spend a lot of time driving to and from your destination, you're likely driving by yourself, or with your spouse. If you live in a walkable neighborhood, you're more likely to run into some of your neighbors while out walking around. These random instances of social interaction have a positive effect on your health and happiness, while making you feel like you're part of a community.
6) You can reduce your carbon footprint: Living in a walkable community is inherently better for the environment. Vehicles are responsible for emitting the majority of CO₂ into the atmosphere. On the other hand, walking or riding a bike causes zero CO₂ emissions. In addition to living in an area with cleaner air, it's quieter due to the lack of traffic noise.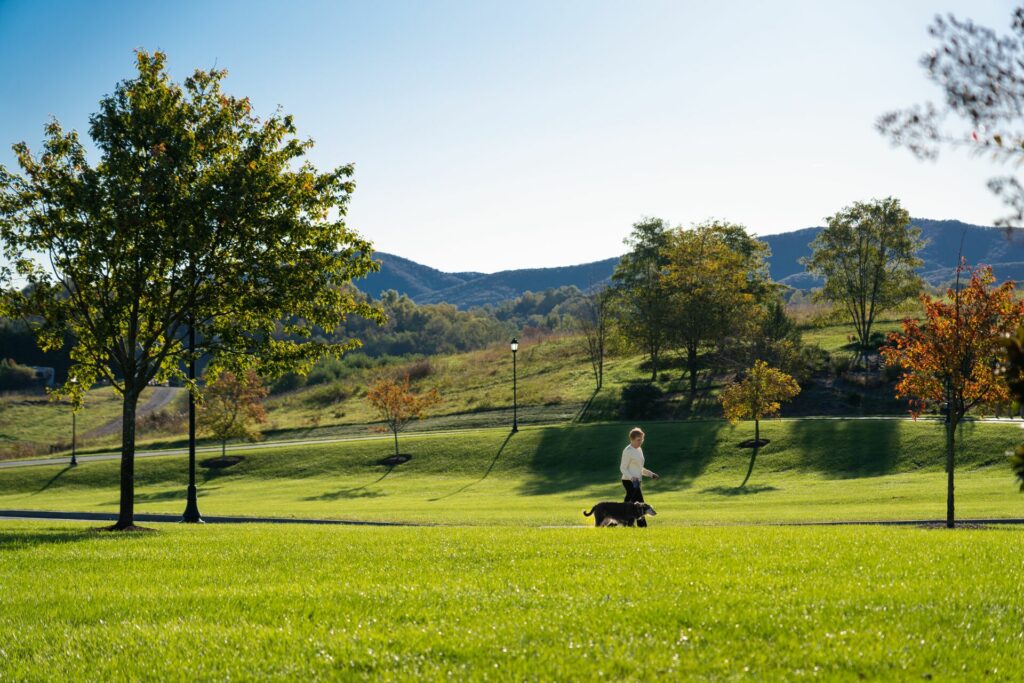 Live in the Walkable Community of The Glebe
The Glebe is a premier independent living community with plenty of walkability that our residents enjoy. Our senior living community near Roanoke, VA, is on a beautiful campus with plenty of paved walking trails that encourage residents to walk or bike around the neighborhood and offer scenic views of the Allegheny and Blue Ridge Mountains. We offer a number of different floor plans that will fit your lifestyle and needs. If you're looking to downsize, choose one of our bright apartment floor plans. If you want some room to spread out while still living maintenance-free, our cottages are for you.
To learn more about living in our care-free walkable community, contact us today.