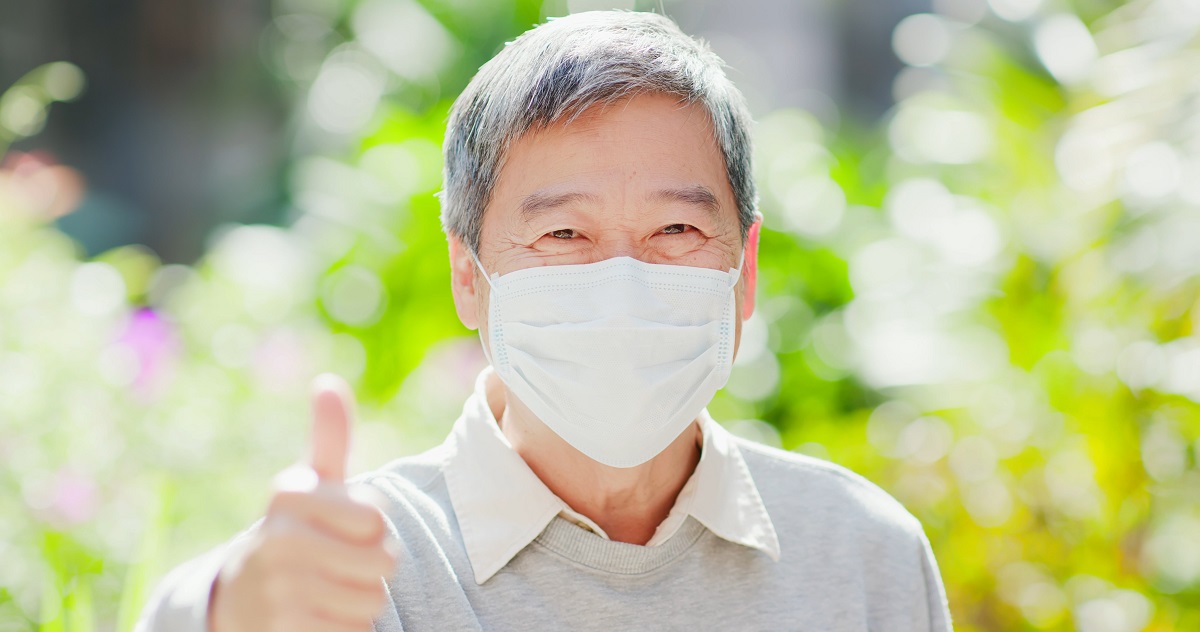 October 7: COVID-19 Update
The Glebe's leadership team is pleased to report that the stay-at-home request will be lifted this Thursday, October 8. This news comes as the latest results of the routine testing—based on the positivity rate in Botetourt County for the prior week—were all returned as negative with one exception.
The one positive test result came from an asymptomatic nursing team member who had previously tested negative on Thursday, October 1. In the time between the two tests, the team member has not provided hands-on nursing care or had any close contact with any residents. As a result of contact tracing, the leadership team—in consultation with the local health department—feels confident that it is safe to move forward with normal activities.
When the stay-at-home request is lifted tomorrow, communal dining and activities will also resume. The Alleghany Dining Room and Café will also re-open at that time.
The certified nursing assistant (CNA) who tested positive on September 28 as a result of the routine testing will be cleared to return to work on October 12. The CNA, who is asymptomatic, continues to self-quarantine at home. No residents have tested positive and all community members are free of signs or symptoms of COVID-19.
Per the Centers for Medicare and Medicaid Services, all residents and team members will continue to be tested every three to seven days, in accordance with Botetourt County's positivity rate, until all tests are negative. At that time, testing will continue once monthly if the positivity rate drops below 5%. While the leadership team understands that this routine testing is difficult, it helps to identify asymptomatic cases of the virus and prevent further spread within the community.
The Glebe's team strongly encourages all residents and team members to continue wearing masks and using proper hand hygiene. Everyone will continue to be screened before entry into the community. All team members are required to wear facial coverings.
Please reach out to The Glebe's team with questions or concerns. Stay tuned to https://theglebe.org/blog/covid19/ for the latest updates.