Introducing the New Director of Marketing and Sales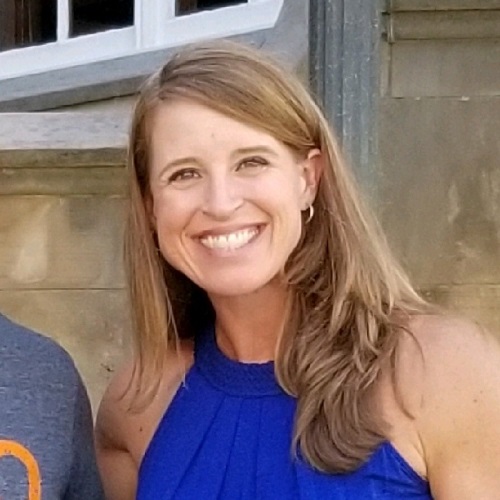 The Glebe's leadership team is pleased to announce that Shelli Schinkus has been selected as the community's new director of sales and marketing. Shelli will assume responsibility for daily operations and oversight of the sales and marketing department, supporting the current sales and marketing team, actively marketing current apartments and cottages and pre-marketing for The Glebe's expansion project. She will begin her new role on November 3. 
Shelli has worked in sales and marketing for senior living communities since 2003 with projects in Florida, North Carolina and Virginia. She has degrees in both hospitality management and nursing. Shelli received a registered nursing degree in 2015.
She currently lives in Charlottesville, Va., and plans to relocate to Botetourt County. Shelli has three cats and starts her day at 4 a.m. with an extensive workout program. She loves the outdoors and mostly spends her free time hiking and kayaking.